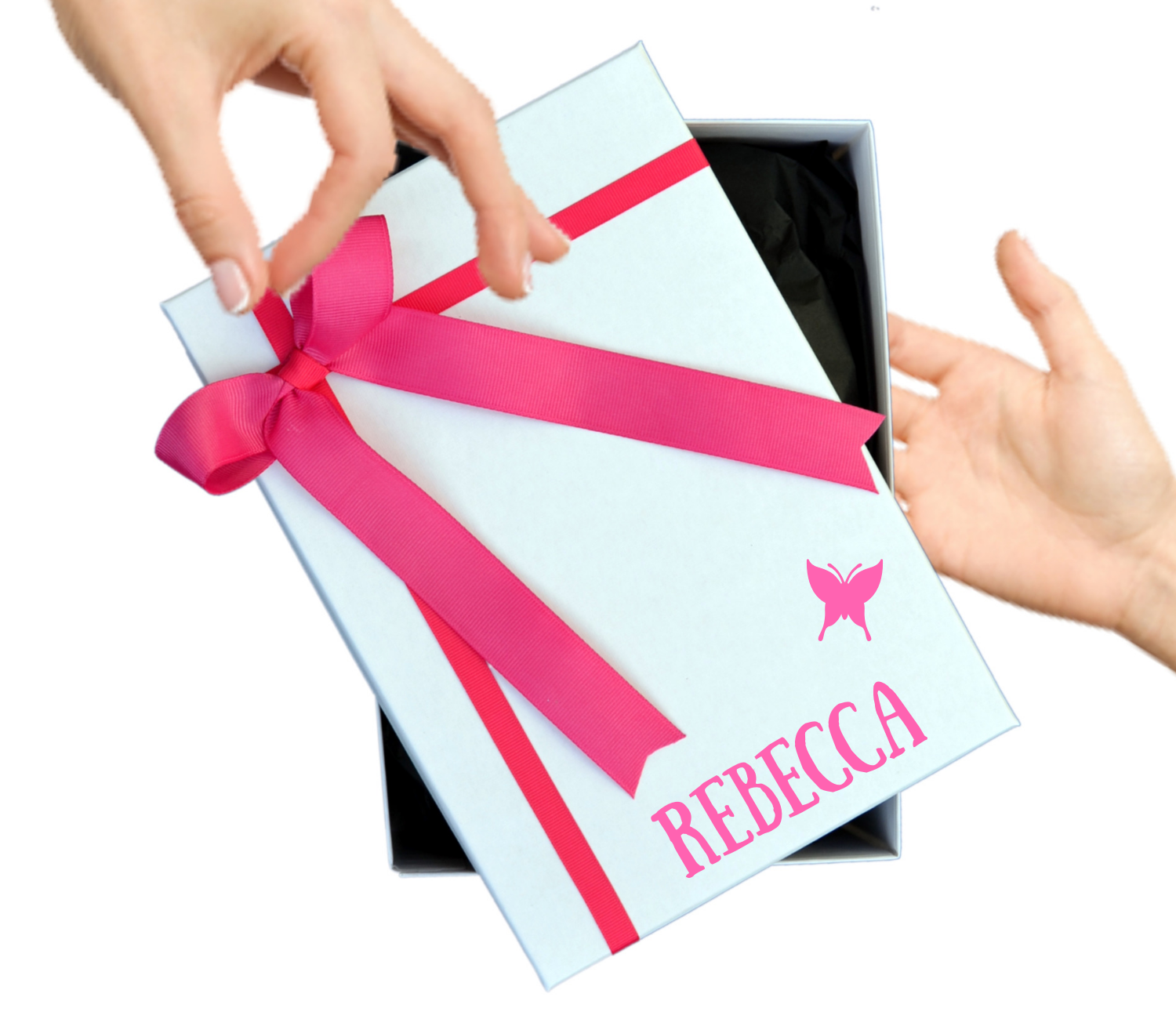 Are you looking for a gift that it is a little bit different? Something playful and amusing but practical at the same time? Our personalised gifts make people both smile and feel special. And, as each gift is hand crafted from scratch in our Cheshire studio, you really are showing you have gone the extra mile to show you care.
Our collections include wine and champagne glasses, gin and vodka glasses and pint glasses and whiskey glasses.. We also have personalised sweet jars which can be filled with a great selection of sweets or left empty to fill yourself. And, we have personalised gift boxes available for every gift for just a little extra.
You can also get a laugh from our funny card collection.. Guaranteed to stand out on the mantel piece and show your sense of humour off to a tee.
And, we aim to get everything out within 3 working days to you. We know not everything can be planned weeks in advance and our work flow allows for this. Give us a try... we promise we won't let you down!!
Do you want to be automatically entered into our monthly COMPETITIONS?
Given regular DISCOUNT codes?
Kept up to date with what we have out next to keep your gifts a bit more quirky than others?
Sign up above with your FIRST NAME and EMAIL address. Takes under 1 minute.
We promise we will NOT fill your inbox... honestly, we are 'not that guy'..

We think there are benefits to using us.. Can we share them?